We're running an offer at the moment in the Suki and Polly shop, you can get 15% off if you purchase two or more pieces. 
There is no need for you to do anything, simply add your choices to your shopping cart and the 15% is automatically taken off when you check out. 
This is a fantastic opportunity to add a collection of interiors to your home. We have lots available!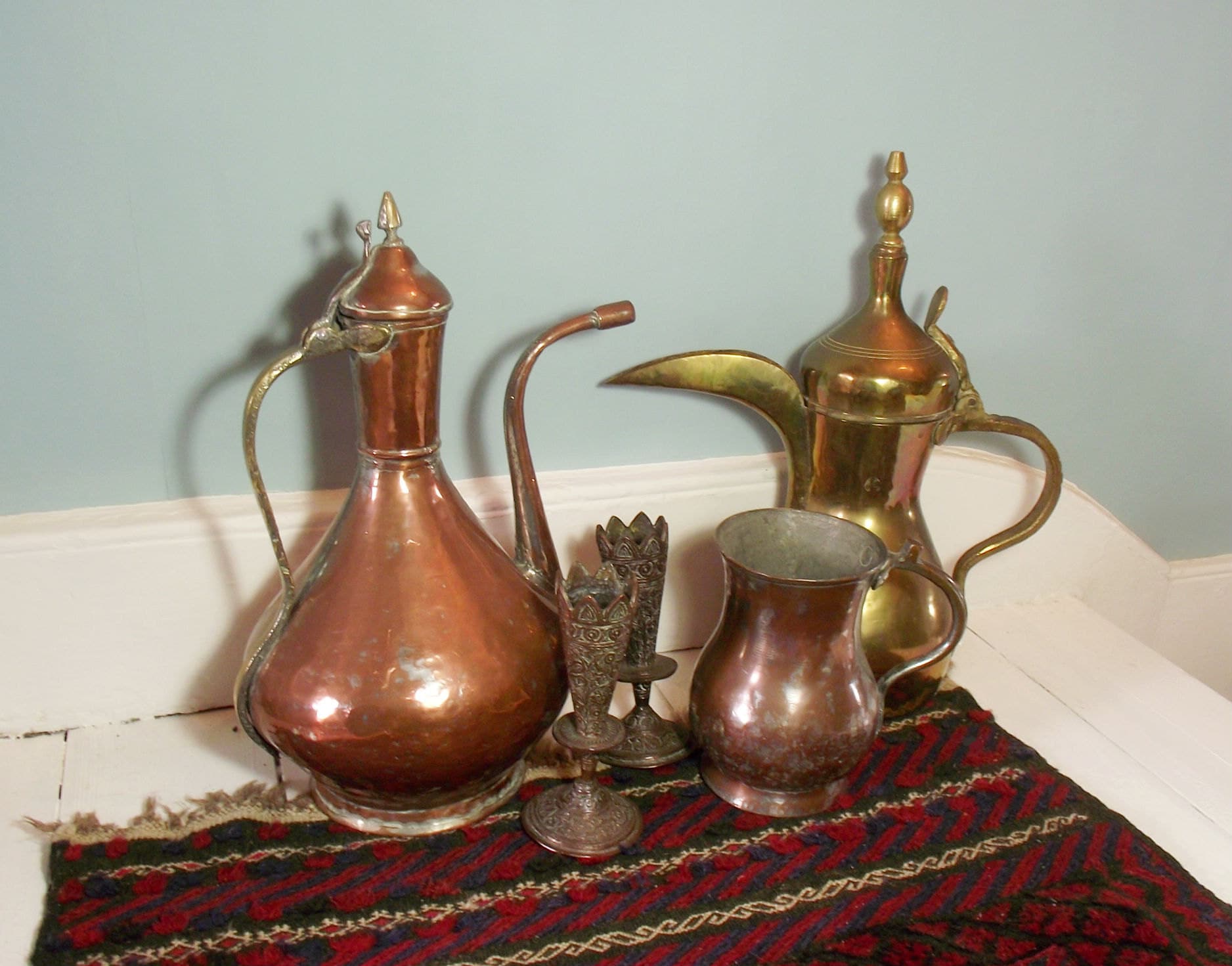 What about this collection of stunning bohemian decor pieces? The Persian rug really sets them off and they would give instant decoration to your home.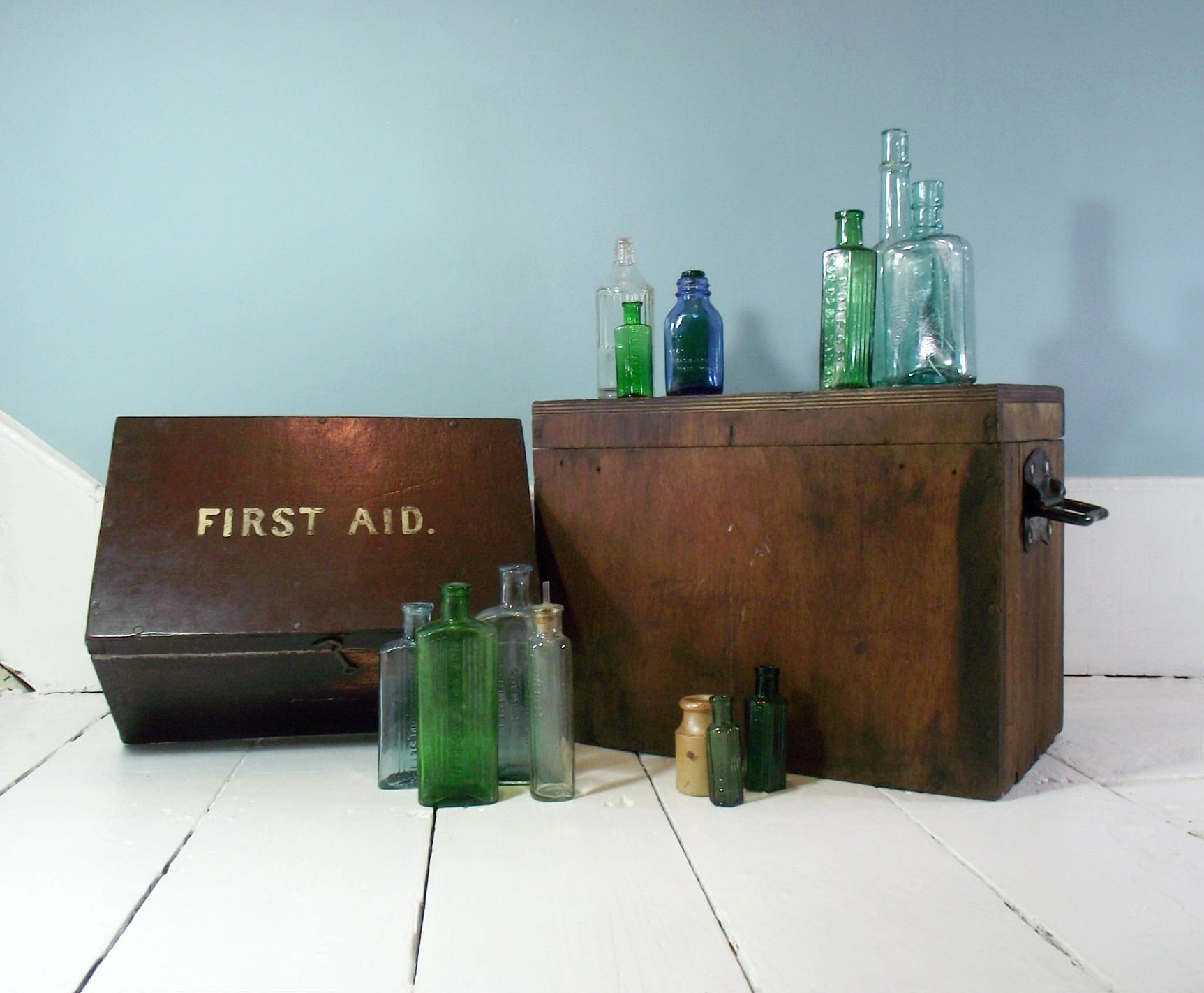 The Suki and Polly shop also has a large stock of antique poison bottles and apothecary bottles. Here is some pictured with our vintage first aid box from the 1920s.  
This offer is on for a limited time only. Have a look around the shop to take advantage.